MAISON ESTELLE
Located in a Grade II listed Georgian town house in Mayfair, this new and extremely exclusive club opened earlier this year. Home to four dining experiences and 11 drinking venues, it is provided courtesy of Ennismore, the hospitality group behind Gleneagles in Scotland and the Hoxton hotel chain. Expect a homey sensibility (it's been renovated to feel like home) with a nightclub element and curated retail space.
Annabels
Brimming with elegance and sophistication, Annabel's was one of England's first members-only nightclubs. Founded in 1963 by Mark Birley, it has earned a reputation for having hosted a number of celebrity and royal members over the last 60 years. Known for its exceptional nightlife, Annabel's also has four restaurants – one of which boasts Europe's largest collection of tequilas and mezcals.

PLANQUE
Billing itself as 'a wine drinker's clubhouse', this east London club offers a design-led space for members to enjoy and store their wine collections – 72 bottles per member are allocated to their wine cellar. A retail store and advisory service encourages members to expand their collections, and the on-site restaurant hosts chef's rotation dinners featuring pairings, as well as lectures and tastings from renowned winemakers and sommeliers.
5 HERTFORD STREET
Another club owned by the Birley family (that of Robin, Mark's son), this beautiful club is housed in an 18th century town house in Shepherd Market. Behind the maroon door are two restaurants, three bars, a movie theater and Loulou's nightclub. Over the past decade, it has become a destination for an A-list clientele.

THE ART CLUB
Founded as a haven for men in the arts, this 150-year-old club has members such as Charles Dickens and Auguste Rodin. A famous art collection and a luxury hotel above the club are two of the many highlights, as is the Cuban-style cigar bar. They take pride in their musical performances; The hotel's nightclub hosts many international artists.

Nikita
Newly opened last December, Nikita is another destination in Mayfair. With lavish Haussmann-inspired interiors and an intimate atmosphere, the club's culinary program focuses on a Comptoir Robuchon selection: champagne and caviar, patisserie goods and French classics. Nightlife often includes live DJs; and soon-to-be sister restaurant Mister Nice will offer priority bookings and a secret entrance for Nikita members.
FITZDARES
A sports lover's destination, this Mayfair club has also welcomed a sister location in Gloucestershire. Nine televisions throughout the house ensure optimal viewing, and private rooms and a poker room are available for members wishing to host friends. The restaurant serves a varied menu throughout the intimate club and comfortable dining room.

67 PALL MALL
This one-of-a-kind club, designed specifically for wine lovers, has been so successful that it has expanded globally since opening in 2015, offering members access to any location. Not surprisingly known for its wine list, which includes 1,200 wines by the glass and nearly 5,000 bottles, the sophisticated interior plays host to the discerning wine lover.

OSWALD
Known for hosting politicians and royals, this Robin Birley club is notoriously secretive and has strict guest policies. Many members overlap with those of 5 Hertford Street, offering a special kinship between the two Birley-owned clubs. A wine focus allows members to store bottles on-site, and each house wine is poured from a magnum; Special tasting dinners highlight the sommelier's choices and considered combinations
JAEGO'S HOUSE
Jaego's House is about to open in Kensal Rise and is the first club of its kind – with extensive children's classes and activities, a nursery, jungle gym and soft play area. The space ensures that the children are properly looked after so that the parents can really relax. Co-working space and a gym will cater to adult members, as will treatment rooms with acupuncture and massage. The restaurant will keep all parties happy with kid-friendly dishes alongside liquor and great coffee.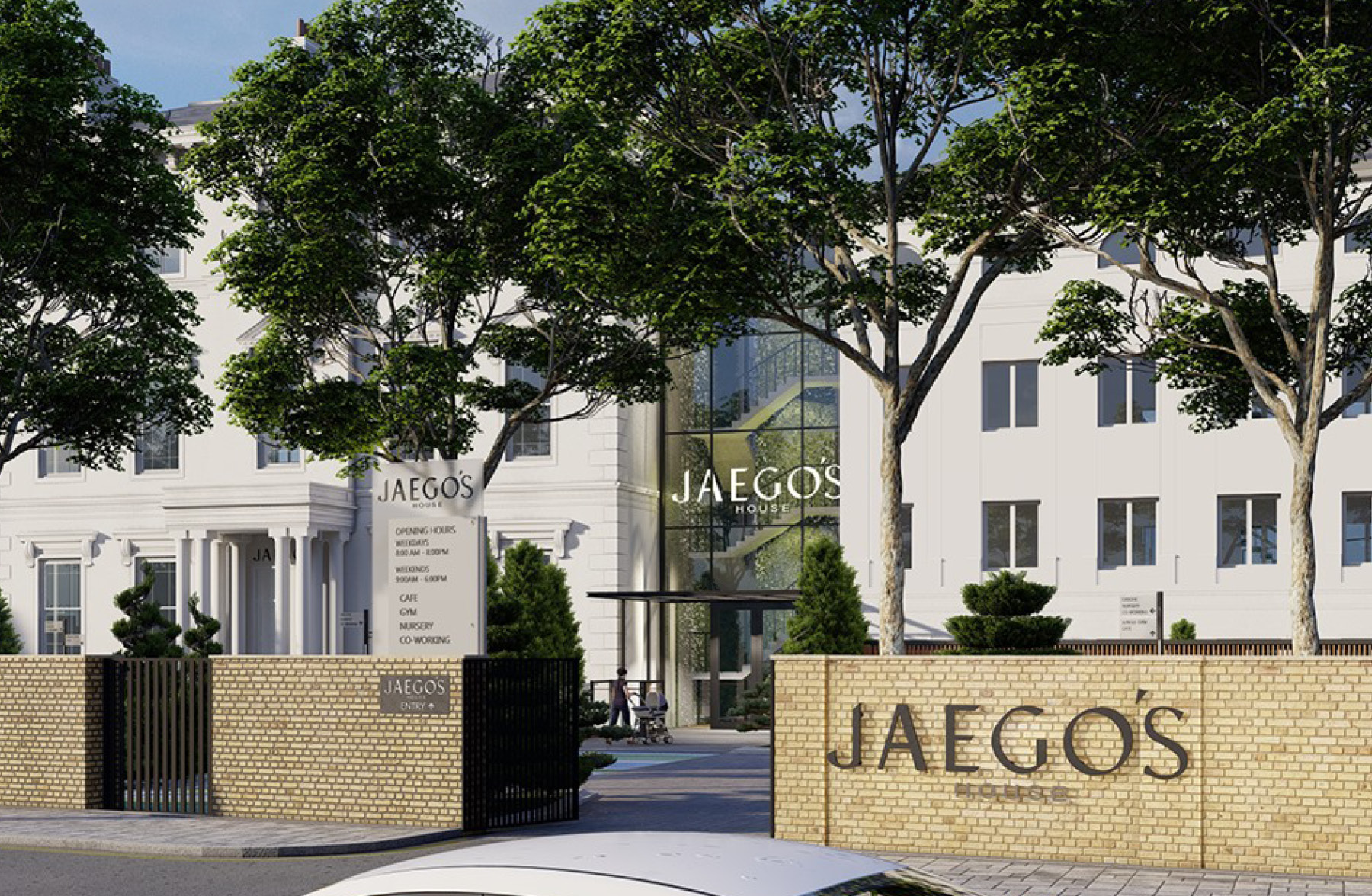 This story was first published by Quintessentially.com and is republished with permission. Quintessentially can assist with applications but cannot guarantee membership privileges for any of the above lists. For more information, please contact [email protected]